Why Healthcare Professionals Recommend Us
Years of Research
20 years in the business - our priority is to harness our expertise to benefit all of our consumers.
---
Clinically Supported
Bio-K+ has been published and proven in randomized, double-blind, placebo-controlled trials
---
Proprietary Strains
Our bacteria belong to us, you will not find them in any product other than Bio-K+.
---
Unique Formula
Bio-K+'s formula is unique. The same efficacy can't be achieved with generics or other brands.
---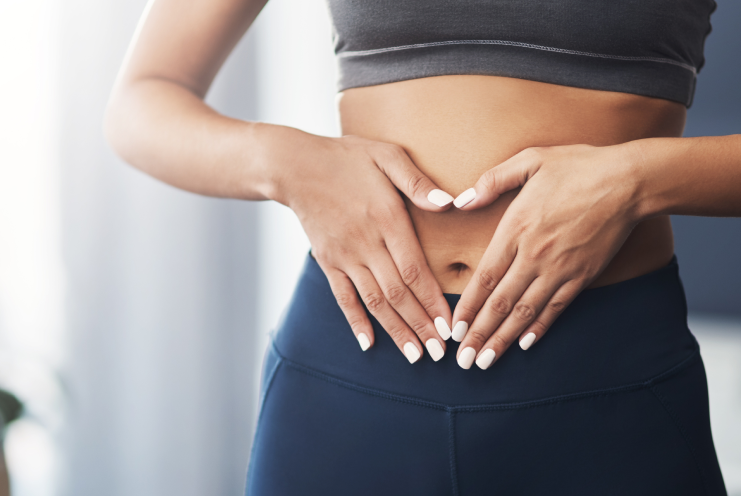 Why Should You Take Probiotics
Probiotics are live and active, beneficial bacteria that can support the health of your gut by maintaining internal balance and overall well-being, so you can enjoy life.
Learn more about Probiotics
Discover our Unique Probiotics Products
View All Products
Your daily dose of well-being

Science-powered probiotics for your everyday health and wellness.
About Us
At Bio-K+, our science - combined with our passion for consumer wellness - is the force behind all our decisions and product innovations. This allows us to focus on our commitment to deliver premium quality probiotics and other active ingredients to support the gut health and overall wellness of our consumers.

Our Probiotics formulations (Lactobacillus acidophilus CL1285®, Lacticaseibacillus casei LBC80R® and Lacticaseibacillus rhamnosus CLR2®) are supported by clinical studies that demonstrate their efficacy. When you take Bio-K+, you can be confident that you are using a safe, natural, premium probiotic that helps support your gut health and overall well+being.